When the daily newsletter theSkimm asked André Leon Talley to tell their readers who is he is, he answered as with the following:
"I'm a larger-than-life fashion personage with a great deal of gravitas, having gone through five decades of fashion. . . . I've been at the forefront of great fashion moments in the 20th century and 21st century. So I've been through the chiffon trenches."
And while that is a lovely and vivid description it doesn't actually answer the question. The answer is that he is currently a contributing editor at Vogue after leaving his position as editor-at-large of the publication, a title he held from 1998 through 2013.
Talley studied French as an undergrad at North Carolina Central University, going on to earn his Masters, and originally hoped to teach the language. After graduation however, he took at a job working for Andy Warhol's Interview magazine for $50 a week as well as volunteering for Diana Vreeland at the Metropolitan Museum of Art. In the late seventies Talley worked for both Women's Wear Daily and W magazine, continuing to expand his already impressive professional network.
In 1983 he landed the job of Fashion News Director at Vogue, eventually working his way to Creative Director (alongside Grace Coddington) before leaving to work for W in Paris. As a creative director, Talley helped to style and direct the fashion editorial shoots appearing in Vogue. Similarly to Coddginton, Talley became somewhat of an accidental celebrity after appearing in the documentary The September Issue. His celebrity grew after he joined the judging panel of America's Next Top Model from cycle 14 through 17. He is perhaps most recognizable because of his penchant for dramatic fashion, particularly over-sized caftans.
Talley has long been a champion for African American designers and has consistently pushed for more diversity in fashion magazines, both in terms of models and designers.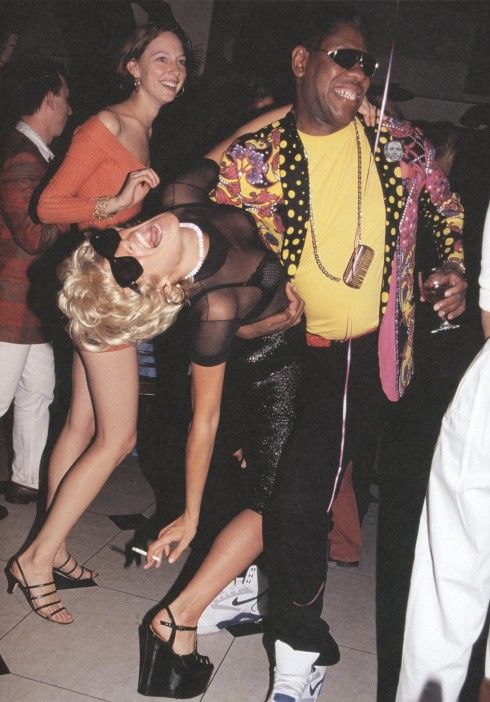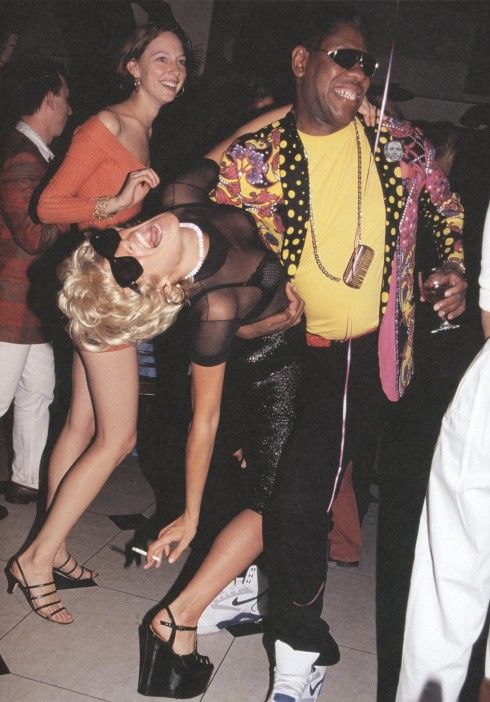 Fast Facts:
- He was raised in Washington D.C. by his grandmother, Bennie
- Talley has a Masters in French Studies from Brown University which he attended on scholarship
- Out magazine ranked him 45th in their 2007 list of '50 Most Powerful Gay Men and Women in America'
- He appeared in the Sex and the City movie and in an episode of Empire
- Talley is close friends with Serena Williams, Kimora Lee Simons, and Mariah Carey